The Consortium for Battery Innovation has developed a new Technical Roadmap to ensure that advanced lead batteries continue to support the transition to sustainability
The demand for rechargeable batteries is exponentially growing due to the global shift towards a carbon-neutral future. Lead batteries are critical in aiding this transition. 60% of the global rechargeable battery market comprises lead batteries, and lead-based technology will continue to be the preferred technology for 12V automotive applications.
The Consortium for Battery Innovation (CBI) has driven improvement by conducting research into lead batteries for more than 25 years. Alongside members and researchers, the Consortium sets the standard for advanced lead batteries, helping meet the needs of global energy storage and inspiring the latest research to help develop the next generation of advanced lead batteries.
CBI has developed a Technical Roadmap to set out new goals towards the advancement of lead battery technology. The Director of the Consortium for Battery Innovation, Dr Alistair Davidson, discusses this in greater detail.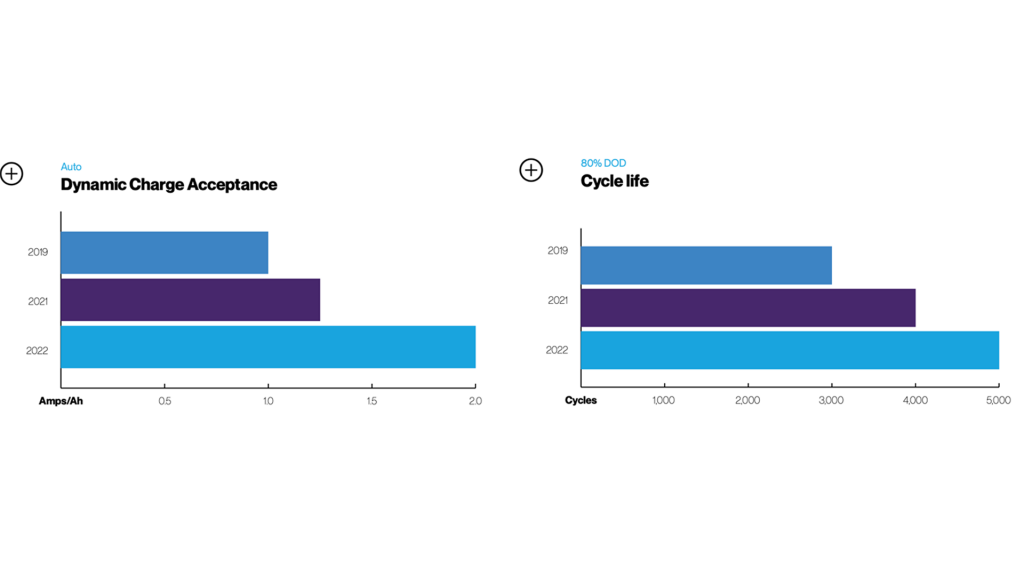 The need for advanced lead batteries
A pivotal shift is underway within the energy and mobility sectors. Ambitious goals set by governments around the world, such as Europe's climate-neutral ambition by 2050, the US pledge to reduce emissions by 52% by 2030, and China's net-zero by 2060 goal, are all underpinned by a transition to cleaner sources of energy and the electrification of the transport sector.
Set firmly within this transition are batteries. From everyday activities such as keeping vehicles on the move to enhancing the reliability of energy grids, batteries are critical for the successful shift to a decarbonised and electrified future.
Many different battery chemistries exist, each with a unique set of strengths for various applications. And the target of the Consortium for Battery Innovation's new Technical Roadmap target is advanced lead batteries.
With virtually every vehicle on the road using a lead battery, the world's warehouses relying on lead batteries for forklifts, with telecoms and data centres backed up by lead batteries, and energy storage installations across the globe powered by lead batteries, the technology is essential. In the next decade, forecasters predict the global lead battery market to grow to 490 GWh.
But evolving technical requirements and market demands mean innovation is critical for every technology. And that is what CBI is targeting in our Technical Roadmap. Dedicated to opening up new pathways for research and innovation for the technology through enhanced lifetime and efficiency, CBI is driving the development of next-generation advanced lead batteries.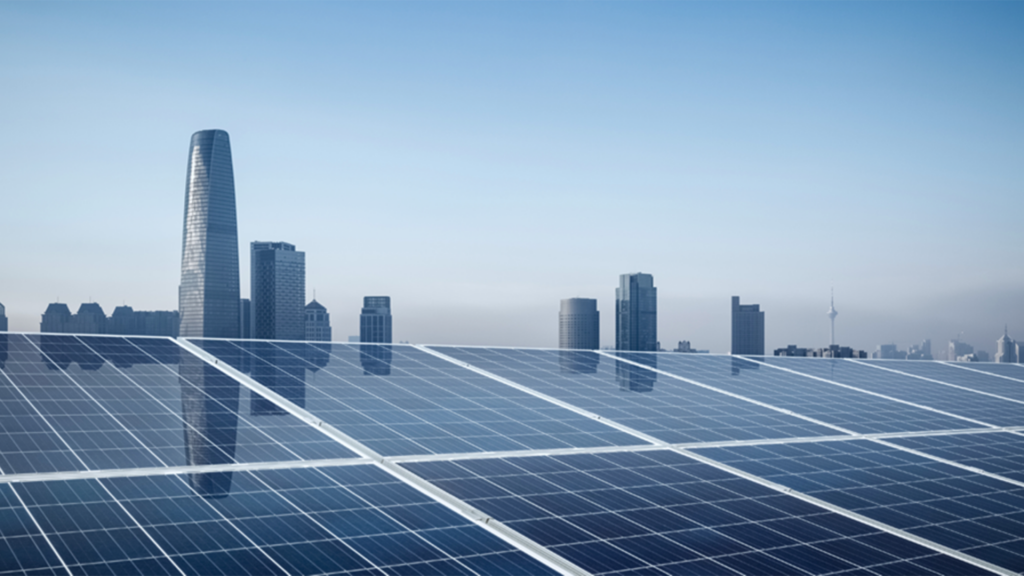 The collaborative research in advanced lead batteries
In a collaborative effort bringing together the global lead battery industry, from battery manufacturers and suppliers to research institutes and end-users, CBI's new Roadmap delves into the technology's untapped potential to provide high-performing, reliable, cost-effective, and sustainable performances.
In 2019, CBI set out research priorities focused on automotive and energy storage applications. Targeting dynamic charge acceptance (DCA) for the automotive sector, which is the ability of a battery to accept instantaneous charge through regenerative braking, was a critical technical parameter for the growing start-stop and micro-hybrid market. Cycle life was the key priority for energy storage as an essential parameter for utility and renewable energy storage.
These research priorities directly fed into CBI's technical research program featuring collaborative projects with universities, testing institutes, battery manufacturers, and other CBI members, and included innovative workshops with car companies.
We unveil our new research priorities in our 2021 Roadmap, which has been expanded to focus on all of the applications lead batteries are used in, building on the targets set in 2019 and the progress made within the industry through CBI-driven research projects.
The micro-hybrid market is growing exponentially, predicted to represent over 80% of new car sales in Europe by 2030. Advanced lead batteries are critical for this application which involves start-stop functionality delivering reduced carbon emissions and increased fuel efficiency. New research priorities set by CBI focus on:
Start-stop and micro-hybrid applications:
Ensure that recent improvements in Dynamic Charge Acceptance (DCA) are maintained whilst improving high-temperature performance and ensuring no trade-offs in critical parameters such as Cold Crank Amps (CCA) and water loss.
The automotive sector is rapidly expanding, including e-mobility such as electric vehicles (EVs) and other plug-in hybrids. An essential part of this electric vehicle revolution is the lead battery, present in virtually every EV on the road, providing power for critical safety features on-board. Therefore CBI and the global lead battery industry are working with car manufacturers, researchers, and other end-users in this sector to target enhancing lead batteries for this application:
Low-voltage EV applications:
Improve DCA and charge acceptance whilst increasing charging efficiency and lifetime.
Labelled the storage decade, energy storage is booming in demand. The global shift to cleaner sources of energy and the need for resilience in the face of extreme weather events has put energy storage at the forefront of energy policy. Batteries are a central player in this shift, and advanced lead batteries are already a significant player in this field.
From large-scale frequency regulation for national power grids and renewable energy projects reducing manufacturing emissions to solar microgrids delivering electricity for the first time to remote communities, advanced lead batteries are doing it all. All whilst being safe, reliable, cost-effective, and with recycling rates of almost 100%. This is the time to continue and expand the innovation journey the technology has been on, and CBI's Technical Roadmap highlights the research pathways needed to drive this innovation: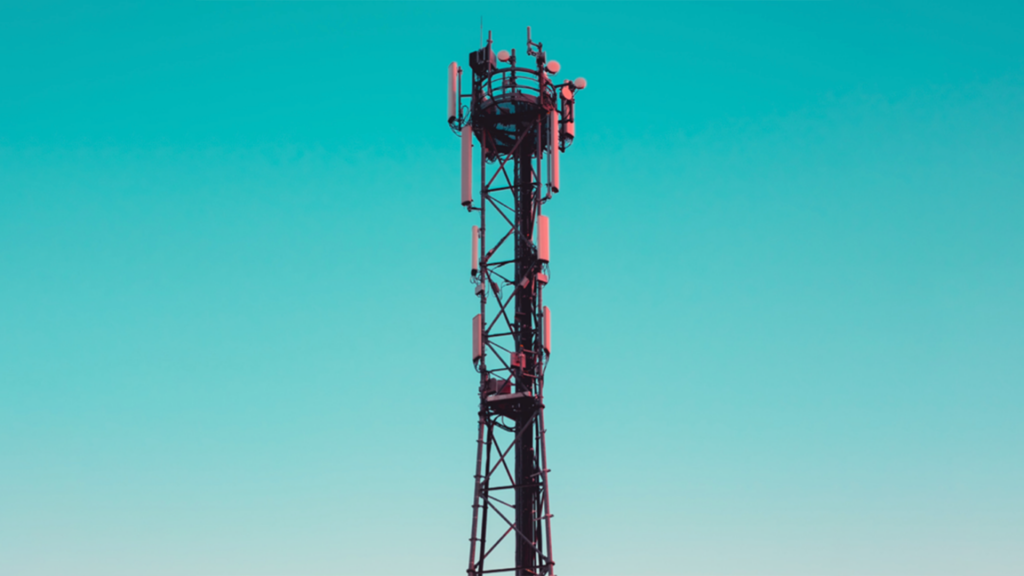 Energy storage systems:
The key priorities are improving cycle life, calendar life, and round-trip efficiency whilst reducing acquisition and operating costs.
As the roll-out of 5G continues and our reliance on telecoms and data centres increases, advanced lead batteries play a pivotal role in ensuring the lines of communication stay open by providing backup power. As a safe and reliable technology, these batteries are used for the telecoms sector and anywhere that critical power is essential, such as hospitals. Outlined in our new Roadmap are the ways we are targeting battery enhancements for these sectors:
Industrial applications:
Improving cycle and calendar life whilst reducing battery costs.
Warehousing and logistics heavily rely on battery-powered vehicles such as forklift trucks. In the age of online shopping and deliveries, demand for motive power batteries continues to boom, and advanced lead batteries represent nearly 90% of battery demand for this sector. As demand continues to grow to a forecasted 34.3 GWh by 2030, CBI has identified key ways in which the technology should innovate:
Motive power applications:
Lowering TCO by increasing cycle life, recharge time, and producing maintenance-free batteries.
Decarbonisation of the world grid and mobility sector is happening due to the increased adoption of batteries across multiple levels of our society. A primary case of this shift to electrification and decarbonisation is the relatively new e-bike, e-trike, e-rikshaw market in India, China, and Southeast Asia. The market is estimated to be at US$2bn currently.
Lead batteries are dominant in these applications and help power over 300 million bikes, trikes, and rikshaws. Still, there is always room for improvement, as highlighted in the areas for innovation in the Roadmap:
Micro-mobility applications:
Improving gravimetric energy density, recharge capability, and service life.
Customers' requirements are at the heart of the new research goals set out in the Consortium's 2021 Technical Roadmap. The new areas for innovation identified by CBI membership will be used to develop future research programs and launch projects that will deliver the performance enhancements needed for advanced lead batteries.
With continued performance improvement and technological advances, the opportunities for the global lead battery industry to provide sustainable, reliable, and high-performing batteries to achieve global electrification and decarbonisation targets are limitless.
Dr Alistair Davidson
Director
The Consortium for Battery Innovation
https://batteryinnovation.org/
https://twitter.com/cbibatteries?lang=en
https://www.linkedin.com/company/consortium-for-battery-innovation/?originalSubdomain=sv
Please note, this article will also appear in the eighth edition of our quarterly publication.