By collaborating with leading aquacultural organisations and academics, Optimeering Aqua is creating digital tools to improve fish health and enhance aquaculture production.
Bergen-based company, Optimeering Aqua has in recent years built a strong team for the development of digital tools that support decision-making and analysis in aquaculture. The company has gathered broad expertise by working with various companies and establishments including the Norwegian School of Economics (NHH), Seasmart, Anteo, Baader, and salmon farmer Cermaq.
Optimeering Aqua is, in collaboration with several players, developing precise models for predicting production performance and fish health development. This is done by continuously linking data from operations, biology, and environmental conditions, where the goal is to predict how different fish groups develop in terms of growth, health and quality.
This enhanced accuracy is achieved by collecting large amounts of data and building forecasts using machine learning. The first comparisons with traditional growth models show that it is possible to reduce potential forecasting errors by 25% using dynamic growth modelling.
Highlighting the value of good fish health
"Our innovative models will be integrated into a digital planning tool." Gunnar Molland, veterinarian and Project Co-ordinator at Optimeering Aqua, explains that by considering variations within biological and environmental parameters, the digital tool will provide better forecasts for how each individual fishing group performs going forward.
"By doing so, fish farmers will be able to make more informed decisions when it comes to harvesting; stagnating fishing groups, therefore, will be given priority for rapid harvest while the best-performing groups will continue to grow as long as possible. An obvious benefit of this is increased capacity utilisation and production profitability. Furthermore, it will contribute to better fish welfare by removing struggling fishing groups," explains Molland.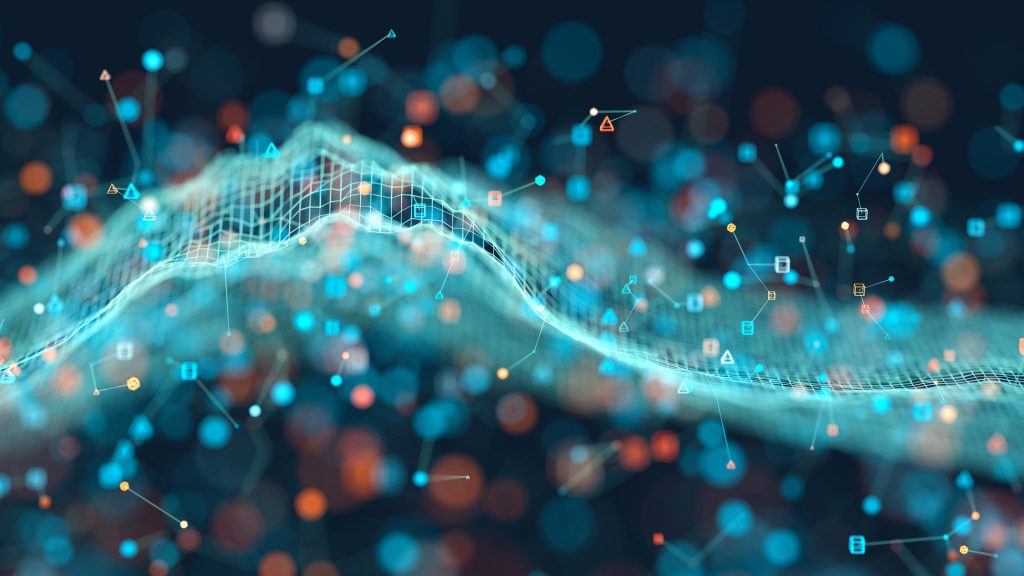 Optimeering Aqua's key collaborators
NHH contributes cutting-edge expertise in 'stochastic optimisation' and provides advisers for a doctoral thesis during the project. The stochastic optimisation methodology is used where there is uncertainty associated with the future development of key parameters, which is often the case in fish farming. PhD candidate, Benjamin Narum is currently working on his doctoral dissertation at NHH where he is developing advanced models that estimate the development of key production parameters, and the dynamics and effects of the many influencing factors.
Other collaborators include SeaSmart which provides advanced environmental drones for continuous measurement of cage profiles; Anteo provides technology for mapping wellboat logistics and capacity, while Baader, as a leading supplier of gutting machines, provides visual data capture for fish harvested.
The last central partner is Cermaq Norway, which provides operational expertise and access to fish at suitable locations. The company has also distinguished itself as a frontrunner in high-tech fish farming, among other things, through the development concept iFarm.
"We currently have a number of projects underway where we test various technologies for data capture in cages. In order to maximise these technologies and improve production, it is necessary to develop supporting tools that can process large amounts of data efficiently, extracting the important connections and presenting them in a way that fits the operational decision-making processes," says Harald Takle, Cermaq's R&D Manager of Farming Technology.
Challenges in operational planning
Modern salmon farming contains an impressive network of devices and operations. The amount of data generated exceeds the processing capacity of traditional tools by a large margin, and several factors can turn operations upside down on a weekly basis. The influencing factors include salmon lice, algae, disease outbreaks, market conditions, weather conditions and vessel logistics to name a few. This makes operational planning complicated and therefore, biological controllers in fish farming companies must rearrange plans for their production to work efficiently. With such complications at play, marginal improvements have a major impact on production results. In this landscape, mathematical optimisation has great utility in that many scenarios can be tested and compared in a matter of minutes to identify optimal dispositions that are within realistic limits and implement them.
Please note, this article will also appear in the sixth edition of our quarterly publication.