Norwegian exploration and mining company, Kuniko, recognises that raw material potential is at the core of the transition to a sustainable, net zero carbon society.
Kuniko Limited (ASX: KNI) is focused on the development of copper, nickel, cobalt, and technology metals projects in Scandinavia, with a strict mandate to maintain a net zero carbon footprint throughout exploration, development, and production. With its strategy directed at the development of battery metal projects in Europe, for Europe, Kuniko is progressing its exploration efforts across greenfield sites and multiple brownfield project sites in Norway, which have had historical production but limited modern exploration.
Comparative to other countries in the region, Norway diverged away from its once rich mining history in the pursuit of exploration and exploitation of its wealth of offshore oil and gas resources. Consequently, onshore mineral exploration in Norway has been underexplored and represents a significant upside opportunity. Recognising this, Kuniko has positioned itself as one of the largest explorers in Norway, developing an attractive portfolio of battery metals projects across ca. 790km2 of exploration licenses.
Market commentary and outlook
With Europe and Scandinavia rapidly growing their battery manufacturing capacity, the question of where the raw materials are coming from is often overlooked or met with awkward discomfort. Over the short and long term, forecast demand for battery metals outweighs available supply.
Furthermore, there are global challenges including deglobalisation triggered from COVID-19, resulting in a demand surge for energy materials, with the trend accelerated across 2022 by geopolitical tensions and the desire of sovereign nations to achieve energy security. These factors, combined with decarbonisation goals which continue to be set by governments, underpinned by social demand for the green transition, shine a light on the battery metals industry's environmental, social and governance (ESG) credentials which are receiving increasing attention.
An overwhelming need exists to discover and develop new deposits of critical commodities. Kuniko recognises that raw materials are at the core of the transition to a sustainable, net zero carbon society, and that exploration and mining are an essential element to successfully meeting this goal. With the increasing need for the exploration of regional sources of battery minerals, as well as the responsible development of projects, Kuniko's activities in Scandinavia ensure future operations are in a jurisdiction with a strong regulatory framework and an inherent respect for human rights, the environment, UN sustainability goals and EU taxonomy objectives.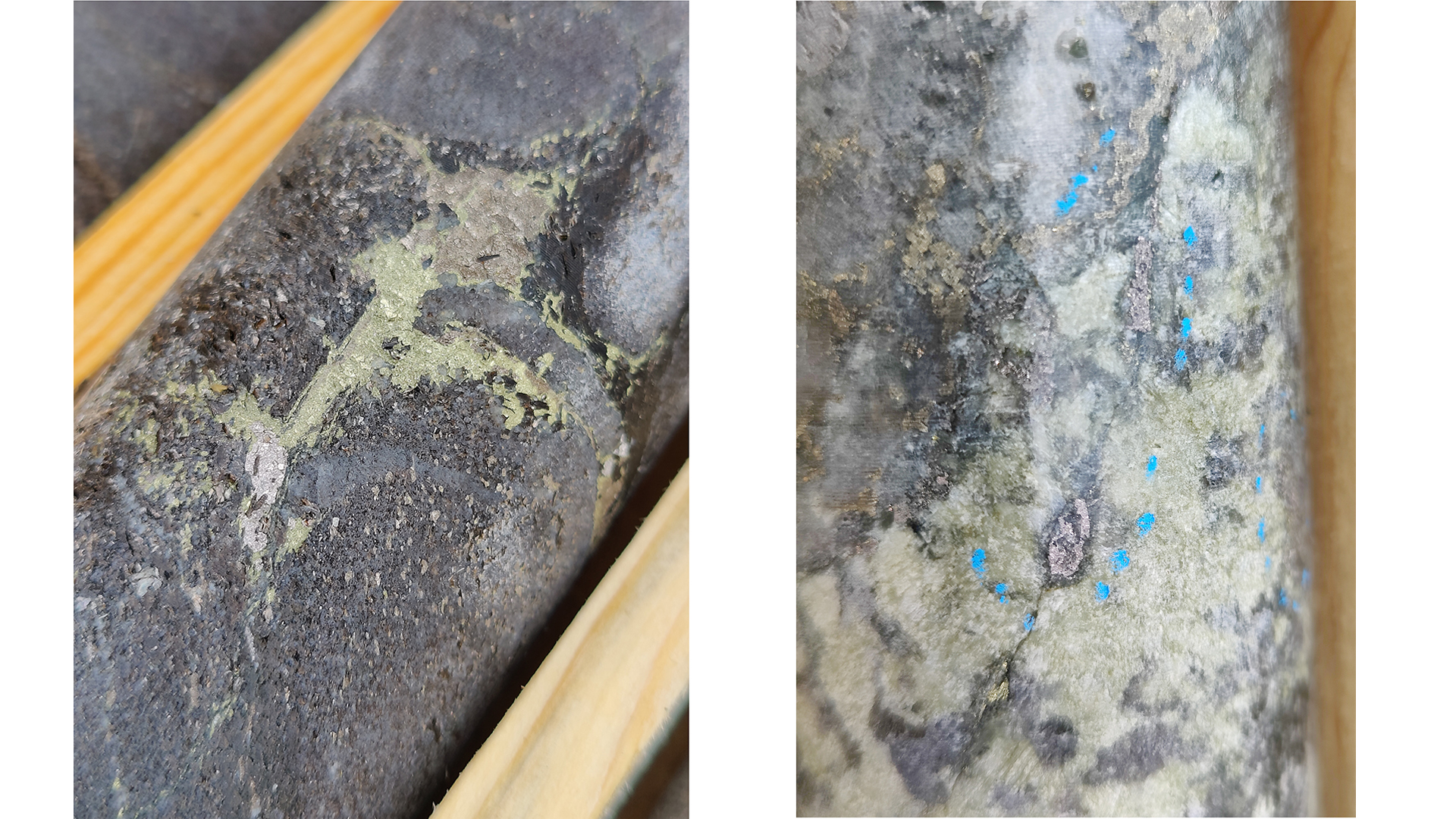 EU & Norway: Responding to the challenge
Responding to the prevailing challenges, Norway is signalling its intentions to take a leading role with several recent announcements in support of developing its mineral industry. The Norwegian Minister of Trade and Industry has announced a new mineral strategy, stating that "the target is that Norway should develop the world's most sustainable mineral industry, and produce minerals, metals and rare earth resources that are critical for the world's electrification and the green shift."1 The announcement was subsequently followed up by the Minister advising the ministry will "facilitate for the mineral industry in Norway to contribute to the UN Development Goals through extraction of minerals required for electrification and the green shift, in a way that is environmentally, socially and economically sustainable."2
These aspirations were subsequently supported when a joint announcement was made in late June by The European Commission's Vice-President for Interinstitutional Relations and Foresight, Maroš Šefcˇovicˇ, and Jan Christian Vestre, Norway's Minister of Trade and Industry, for enhanced political and industrial cooperation on the strategic value chains of batteries and raw materials. The close collaboration is aimed at efforts to tackle climate change, while Norway is also striving to diversify its industry base away from oil and gas and leverage its access to minerals that are key to Europe's energy sovereignty and rapidly growing battery manufacturing industry.
Kuniko hits cobalt
At Kuniko's Skuterud Cobalt Project, which has had over 1 Mt of cobalt ore mined historically, a maiden seven-hole diamond drilling campaign commenced on 2 May 2022 with a planned 2,800m at three target prospects for potential cobalt mineralisation. At the priority 'Middagshvile' target, near the historic cobalt mine, visible cobalt mineralisation in multiple sections of diamond drill core has been identified.
Middagshvile, when directly translated, refers to an afternoon nap. With zones of sulphide and cobalt mineralisation intersected in the drill holes at Middagshvile, defining a mineralised zone open to depth, Kuniko has no time for a rest as it strives for the rapid development of this important project. The drill programme was extended beyond the original scope to be approximately 3,000m and ten diamond drill holes. The drilling has also provided valuable information regarding the position of mineralisation in the rock sequence and geological data that will assist future drill targeting.
With most of the world's cobalt metal supply controlled by China and around 60% currently sourced from the Democratic Republic of Congo, along with Russia being the world's second largest producer of cobalt, there is a prevailing threat to security of supply for European battery manufacturers. The danger to EU industry posed by a reliance on non-domestic supplies has been laid bare with the Russian invasion of Ukraine. In response, the EU announced plans for energy independence from Russia by 2027 and an acceleration of a transition to renewables. This will require more cobalt and other battery metals ethically sourced, responsibly developed and from a secure supply source in Europe, for Europe.
With Norway making its intentions and objectives clear to develop its mineral industry and work with the EU on battery raw materials, Kuniko has an enormous opportunity with the Skuterud Cobalt Project. It plans to develop this important project as fast as possible to help meet Europe's growing need for a domestic supply of cobalt.
Kuniko looks forward to providing further updates on its progress at Skuterud and its other battery metals projects as it strives to deliver net zero carbon battery metal value chain solutions to the European battery industry.
References
Norwegian Minister of Trade and Industry (Apr.22): www.regjeringen.no/no/aktuelt/seks-maneder-med-aktiv-naringspolitikk-dette-skjer-na/id2908962/
Norwegian Minister of Trade and Industry (May.22): kommunikasjon.ntb.no/pressemelding/skjerper-miljokravene-i-engebo-saken-og-varsler-ny-mineralstrategi?publisherId=14943704&releaseId=17932737&lang=no
Please note, this article will also appear in the eleventh edition of our quarterly publication.