RS Mines, pioneers of the exploration and mining of Sri Lankan Crystalline Vein Graphite, present the Queen's Mine – the highest quality graphite from the world's largest graphite resource.
In the heart of Sri Lanka, one of the best preserved and largest crystalline vein graphite mines has been uncovered – the Queen's Mine – and in 2009, RS Mines secured it.
In 2007, father and son Ranjith and Sheriozha Anthony Wijekoon established the mission to explore their native homeland for crystalline graphite, a mineral which is unique to Sri Lanka. After a two-year initial exploration period, touring across Sri Lanka, they landed on the Queen's Mine, formerly owned and operated by Queen Elizabeth II, with the mine being abandoned when Sri Lanka gained its independence in 1947.
In 2010, Sir Constantin Novoselov and Sir Andre Geim were awarded the Nobel Prize in Physics for bringing graphene to the attention of the world; a single layer of carbon atoms which has been proven to provide exceptional performance in electrical and heat resistivity and strength, all while being 97% transparent. This finding revolutionised universities, R&D facilities, and companies into exploring the vast range of applications where graphene could enhance everyday products, from increasing the structural strength of concrete to increasing the performances of energy storage devices.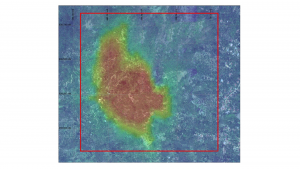 The graphene production process
While graphene materials have amazing potential due to the material's high surface-to-volume ratio, which can increase the efficiency, life cycle, and capacity of energy storage devices, the manufacturing process of graphene from graphite has its hurdles, with the world yet to develop a manufacturing process which can be scaled up easily. Indeed, it is this that has hindered its ability to reach the everyday market. It has also been announced that the starting material in the process of graphene production also yields varying end results. At RS Mines, we are working towards designing and developing a scalable graphene manufacturing process to mass-produce graphene nanoplatelets at a price point which will allow graphene to be integrated cost effectively into various application.
Batteries and raw materials
Following on from graphene, the escalation of electric vehicles coupled with EV batteries can perhaps be seen as this century's industrial revolution; with every country and car maker fighting for dominance, and with China leading the way in performance and price, the mammoth task of disrupting this industry has been taken on by numerous start-ups.
Synthetic graphite is commonly used as an anode material for rechargeable Li-ion batteries (LIB) due to its purity. Synthetic graphite, however, is expensive, costing anywhere between US$7,000 and US$20,000 per ton, while the manufacturing process is also environmentally unfriendly. With the advent of new natural graphite purification technologies, top battery manufacturers have realised the natural graphite cost advantage. Though natural flake graphite is largely inexpensive, the large irreversible capacity loss, poor cyclability, and rate capability have limited its practical use in LIBs. When compared with the natural flake graphite, crystalline vein graphite possesses extremely high carbon purity and high crystallinity, making it a superior raw material in contrast to synthetic and natural flake graphite for LIBs.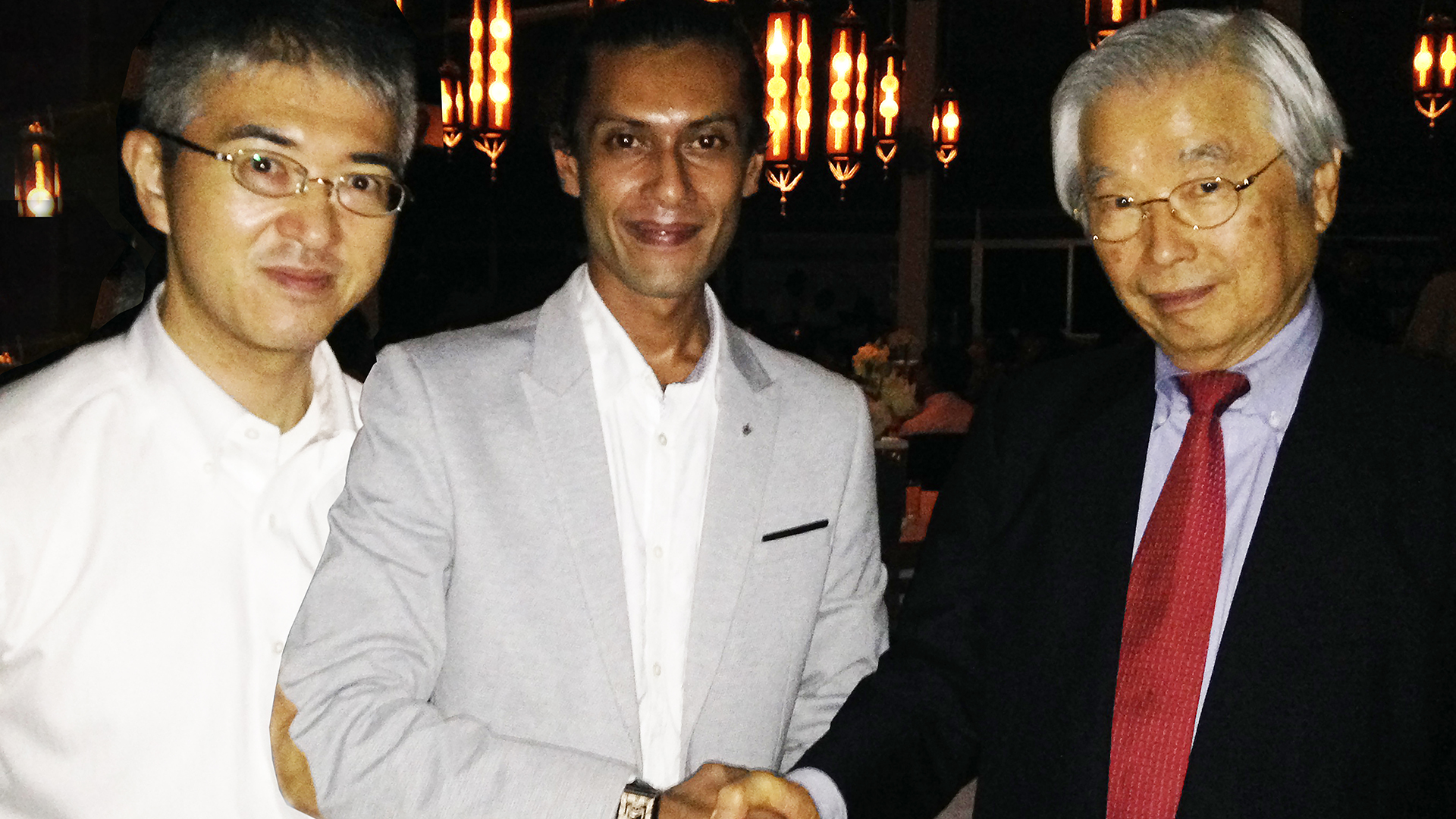 Crystalline vein graphite outperforms its rivals – amorphous, flake, and synthetic alike – in terms of improving the efficiency of the end application and, perhaps more importantly, it is also more cost effective.
Supply and demand
Demand for high-grade crystalline vein graphite among Li-ion EV battery manufacturers is not only accelerating but also becoming highly competitive as every EV battery storage device manufacturer seeks to secure this unique graphitic material. Every EV battery manufacturer has now realised that crystalline vein graphite is the 'new oil' and that it is vital to the anode component of commercial LIBs. Though LIBs have seen many changes in cathode components – from LCO to the present NMC materials – and with new innovations continuing, graphite is still the material of choice and will remain an integral part of the anode. Demand for crystalline vein graphite has accelerated further with the breakthroughs of graphite composites for the anode as EVs and energy storage applications rapidly expand.
With energy storage manufacturers investing vast amounts into the manufacture of current cells, they will fall short in two distinct areas, both of which will cause immense disruptions to supply. The first concerns the supply of the three major raw materials: lithium, cobalt and graphite. While it is all well and good to have colossal forecasts of hundreds of GWh productions, the simple question of where the materials to service this demand will come from remains to be answered. Indeed, this issue is compounded by the fact that the scaleup for critical raw materials has not affected the mining industries.
Second concerns China's long-term dominance. The country perfects the manufacture of technologies and then pushes rivals out of the industry via highly competitive pricing. With China's dominance in the mining and manufacturing industries, companies around the world have come to realise the devastation and disruption caused by dependency on one country. Natural flake graphite resources are currently concentrated in China, of course, and so EV battery manufacturers need to explore supplies beyond China to avoid disruption. Companies such as RS Mines and its high-grade crystalline graphite resource are able to provide a reliable supply of ultimate quality.
The future
The future of EV energy storage will consist of an array of batteries utilising different materials and architectures, providing a vast range of performances. Sri Lankan crystalline vein graphite will play a particularly important role in high-end performing cells. What is poorly understood is that while the packaging may state 99%+ carbon and while the powder may look exactly the same between the four varieties of amorphous, flake, synthetic and crystalline (a jet black silky smooth powder, just like graphene), the end performance is vastly different. It is here that companies must pay attention to the quality of the starting materials that will dominate the high end energy storage cell market, as they will ultimately be able to reduce charging times and give clients more miles per charge.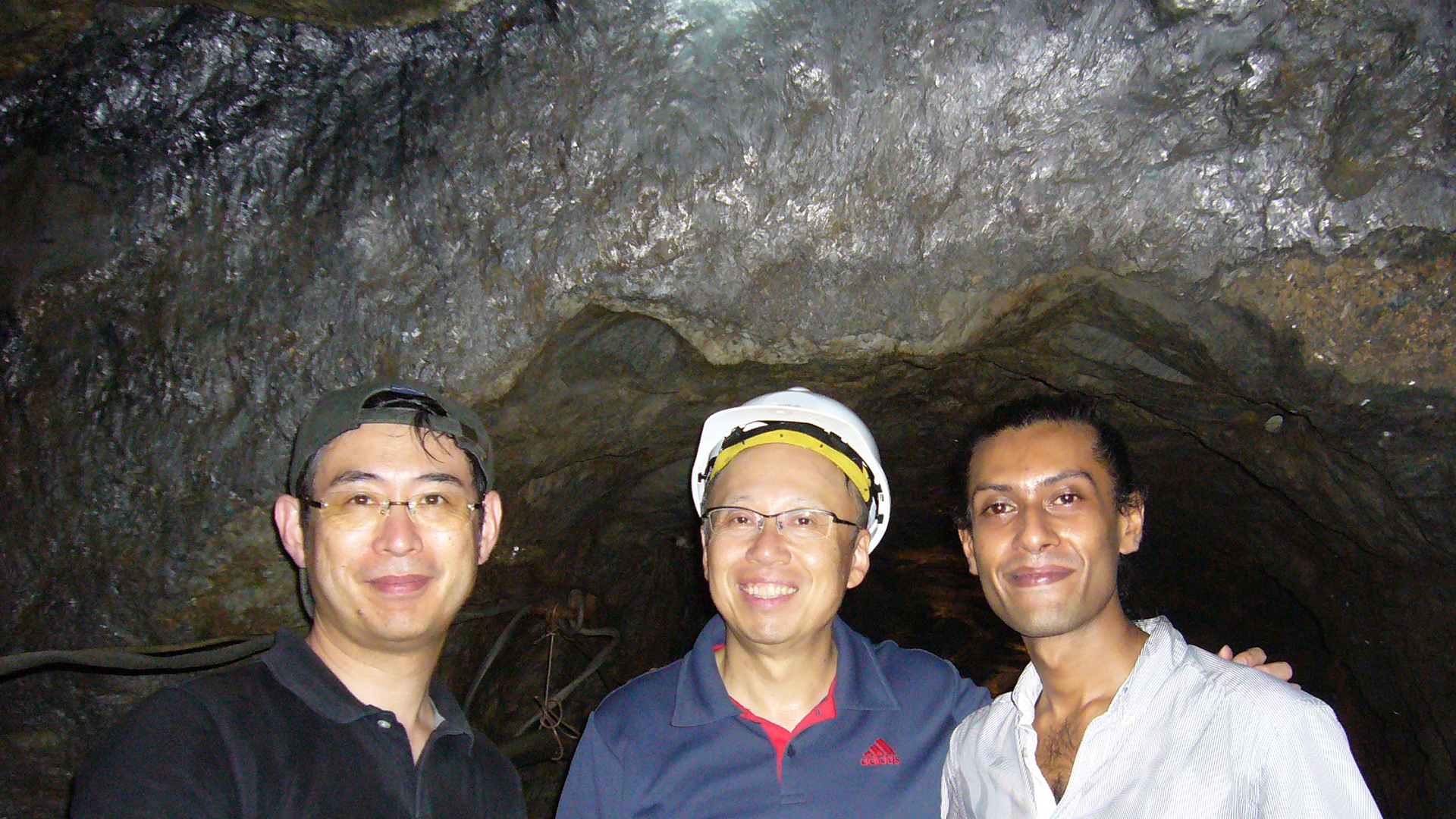 Alongside expanding its mining operations and capacities, RS Mines is focusing on creating advanced RSM vein graphite-based composite materials for LIB anodes. Simultaneously applying its graphene material to increase surface-to-volume ratio, increasing the efficiency, life cycle, and capacity of energy storage devices.
RS Mines recently established a joint venture with Innoniq Technologies (India), Sheffield University, and the Faraday Institute to unlock the hidden potentials of RS Mines' crystalline vein graphite for energy storage purposes.
Please note, this article will also appear in the seventh edition of our quarterly publication.

Go to this partner's profile page to learn more about them